Gloucestershire
Complementary
Therapies
Gloucestershire Complementary Therapies (GCT) was founded by Amanda Wilsdon in 2021. 
Amanda has over 20 years of experience of working within the helping and caring professions. During this time she has:
Taught Health and Social Care OCN levels 1-3 for a local further education provider
Provided counselling and other interventions to individuals experiencing problems around drugs and alcohol
Managed a high risk supported housing unit and post detox home for homeless young people
Supported individuals who were at risk of or experiencing trafficking or sexual exploitation
Managed a Domestic Abuse and Sexual Violence charity
Held the position of Deputy Operations Manager and Safeguarding Lead for a Gloucestershire charity, supporting children, young people and families with a range of issues and complex needs
Over recent years, Amanda developed a passion for complementary therapies and made the decision to re-train as a reflexologist and Indian head massage therapist, having experienced, for herself, many benefits from these treatments.  Amanda is fully qualified and member of the Complementary Medical Association. She has full liability insurance and holds a clean enhanced DBS certificate.
We are proud to be working at The Cotswold Physiotherapy Centre LLP, the largest and most established physiotherapy clinic in Cheltenham.
We also provide Reflexology to care home residents and members of the community who cannot travel to out treatment rooms.
Please self-refer by contacting using the Contact Form below, or emailing Amanda@gct.life
Reflexology is a healing modality that works by the therapist stimulating reflex points on the feet that correspond to the organs of the body.  It is a totally holistic non – invasive natural therapy, which aims to treat imbalances within the body and enhance its innate ability to heal itself.  Reflexology helps to regulate any imbalances in the body and encourages the best conditions for the maintenance of health and wellbeing.  Treatments can improve many symptoms for individuals suffering from particular illnesses or conditions.  Regular reflexology also benefits those in good health by maintaining balance so that the body systems continue to work efficiently.
Potential benefits of Reflexology
Supporting Mental Health and Emotional Wellbeing
Calming frayed nerves
Reducing symptoms/ feelings of stress, anxiety, depression and isolation
Fostering sense of ability to cope with life situations and enduring health issues
Improving sleep quality and aiding focus and concentration
Supporting the management of addictions
Providing valuable time and the right environment to reflect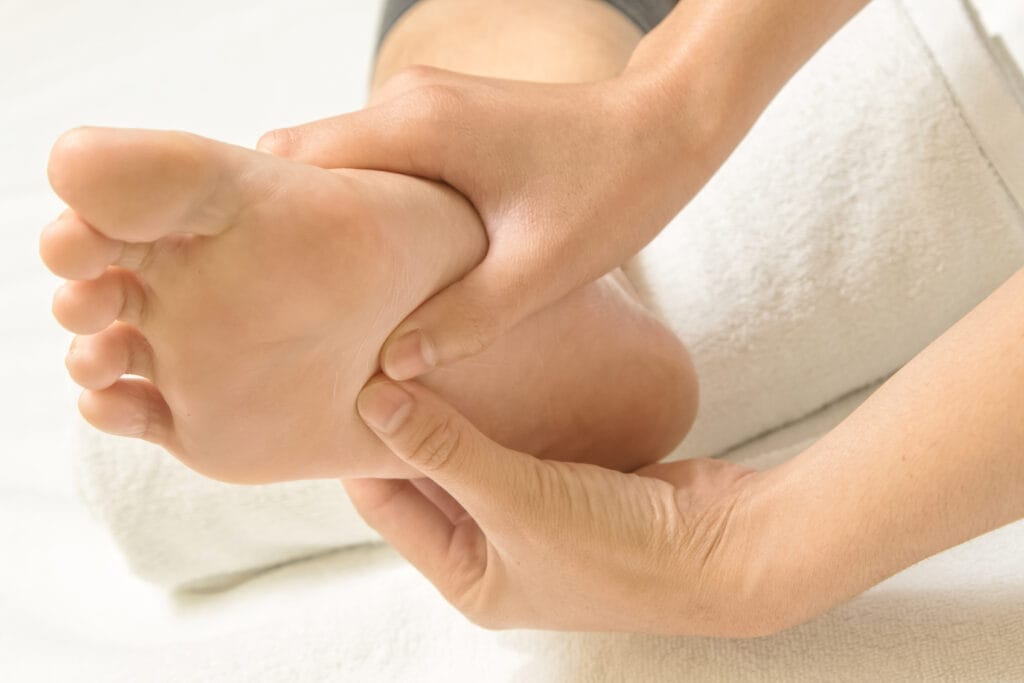 Supporting Physical Health
Pain management
Strengthening the body's systems
Improving athletic performance
Reducing the symptoms of menopause
Reducing the symptoms of enduring health issues and critical conditions
Supporting the ageing process
How reflexology can support our ageing population
Ageing is a natural process in our lifecycle and the fact that people are living longer these days is to be celebrated, however adapting to and accepting getting older can be difficult, both physically and emotionally.   Our bodies slow down and get weaker and our immune systems deteriorate, making us more susceptible to becoming unwell.  We sometimes lack energy, experience loneliness and lose enthusiasm for life.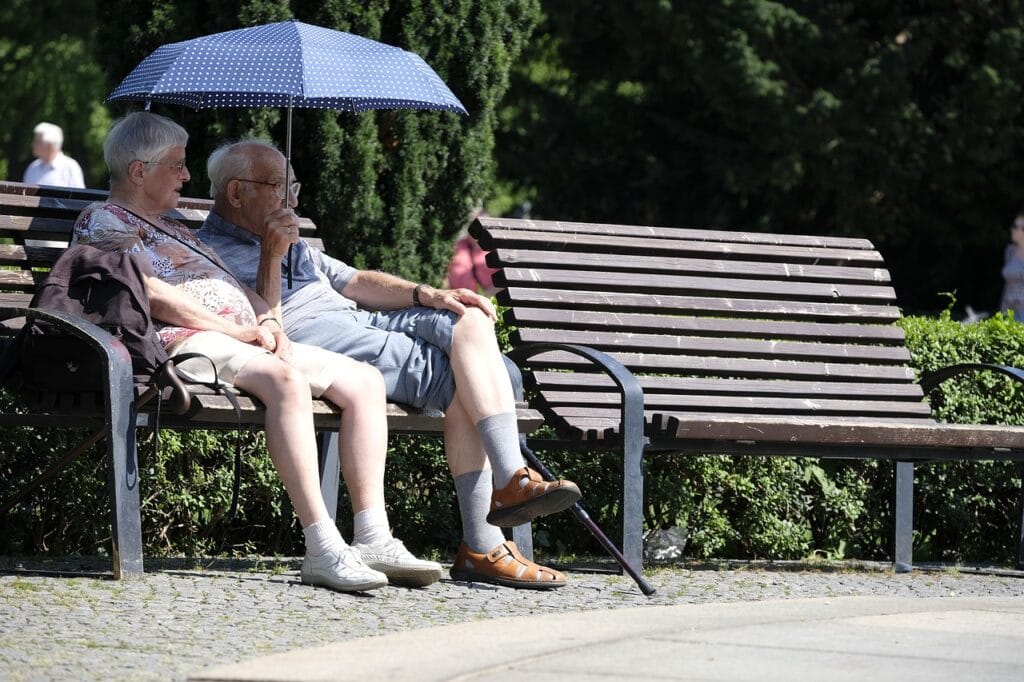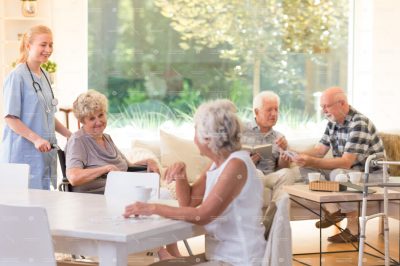 Some older people feel less valued by and relevant to the younger generations and the wider community. Many retired people live together, either in retirement villages or care home settings for a whole range of reasons and personal choices. By definition, these communities are made up of other elderly people and the staff who care for them.
Sometimes, when a person's everyday life consists mainly of interactions with other elderly people, a culture can form where ill health, medical emergencies, operations and death become main topics of conversation. Care home residents also experience more people dying, than they would if they lived in the wider community. Many become more anxious, worried and stressed about minor health issues and this stress can actually weaken their immune systems further.
Senior Citizens have a great deal to potentially gain from reflexology
Reduced symptoms of Arthritis (inflammation of the joints)
Increased regulation of insulin production – therefore better management of Diabetes
Improved posture
Pain management
Improvements to hearing and vision
Reduced symptoms of various stomach/ digestion disorders such as:

Heartburn
Acid reflux
Constipation
Indigestion

Reduced congestion in the prostate gland, allowing more naturally flowing urination
Improved bladder efficiency, reducing the need for frequent toilet trips
Reduction in diarrhoea
Reduced symptoms of Oedema (swelling of limbs and joints due to excess fluid retention)
A quicker recovery, following a heart operation
Improved memory
Deep relaxation and better quality sleep
Increased sense of emotional wellbeing
Indian head massage is a treatment that focuses on the therapist massaging acupuncture points along the head, neck and shoulders, using circular strokes and a range of massage techniques. Also known as 'champi' or 'champissage', this therapy aims to balance body, mind and spirit, thus promoting a long life using the flow of energy or chakras in the body.
Potential benefits of Indian Head Massage
Supporting Mental Health and Emotional Wellbeing
Reducing symptoms of stress, anxiety and depression
Relieving insomnia and restlessness
Improving sleep quality and aiding focus and concentration
Boosting memory capability
Renewing energy levels
Increasing sense of wellbeing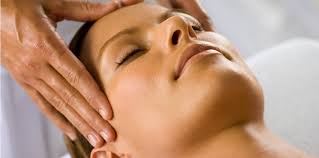 Supporting Physical Health
Preventing or reducing migraines and headaches
Relieving chronic neck and back pain
Detoxifying the body by stimulating lymphatic drainage
Improving circulation of spinal fluid
Increasing the flow of blood to the scalp and stimulating hair growth
Improving hair and scalp condition
Reflexology
Consultation and first treatment (1.5 hours) £70 £50*
Subsequent treatments (1 hour) £50
Indian Head Massage
Consultation and first treatment (1 hour)  £50
Subsequent treatments (1/2 hour) £30
Special concessions for care and nursing home residents
Discounts also available for block bookings.
*Special offer ends 31st March 2023
Amanda is a fabulous therapist…. my treatment was relaxed, friendly and professional! I would highly recommend her and I will be back soon!
As a resident in a care home I first met Amanda 6 months ago. I had never had reflexology so was interested in what it involved. From my first session I experienced the benefits of a good nights sleep and the lovely feeling of relaxation whilst Amanda played professionally with my toes and feet. Gradually my whole body has learnt the ability of completely 'letting go' which has improved my general well-being and outlook. My appointment is the highlight of my week and Amanda has become a trusted friend who has widened my horizons which at the age of 96 years old can only bring me much happiness.
Amanda is an amazing Reflexologist. I haven't slept so well in weeks. Can't wait to book her again.